About Us
ID-ology Interiors is an evolution of Interior Decorating International, Inc., established in 2005. After years of collaborating on numerous projects, three diversified designers officially joined forces to create ID-ology Interiors; one cohesive unit with a focused passion: We want you to love your home. With over 40 years of combined experience in the design world, the ID-ology Interiors team is a true full service design company, specializing in custom new construction and renovation, model home staging, commercial design, and yacht interiors.
THE TEAM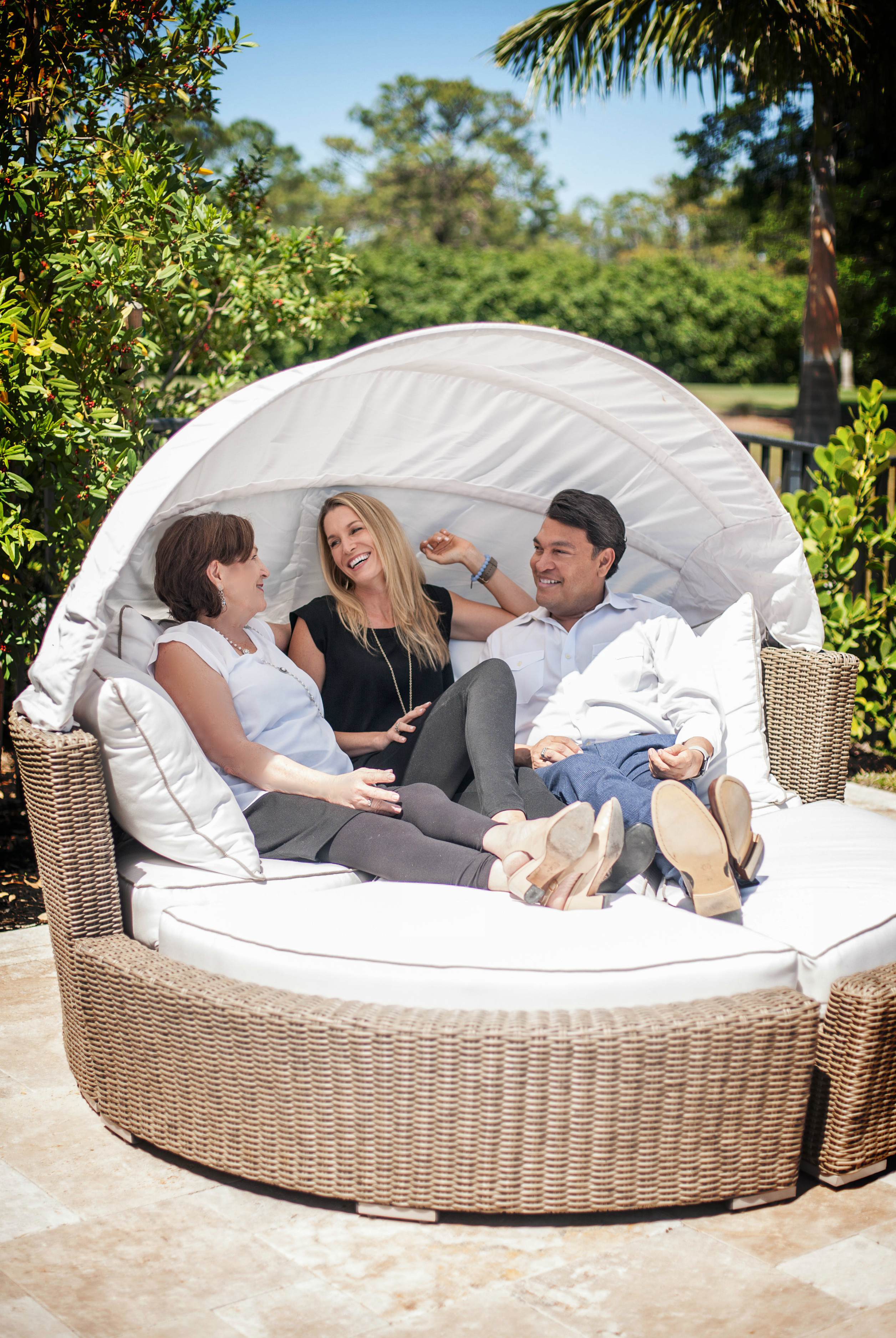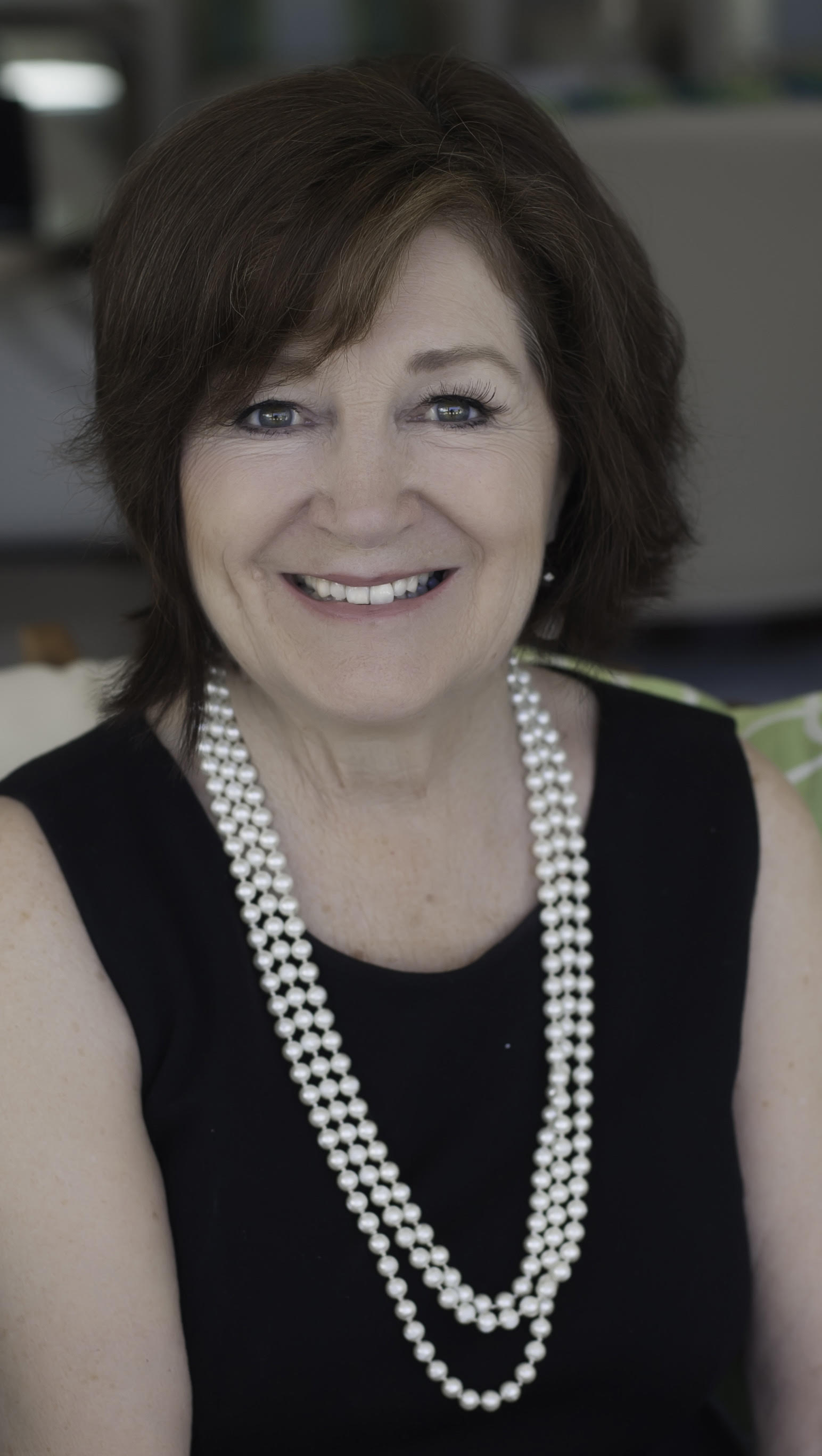 Libby Marx, Principal
ASID Allied
AA Liberal Arts Century University
AA Interior Design Art Institute of Ft. Lauderdale
Former Vice-President, IDS Naples Chapter
Libby spent a decade in London and South Africa studying Theatre, and working for the British Broadcasting Corporation. International living and traveling the world allowed Libby to explore the relationship between old world and exotic design concepts. Prior to entering the world of design, Libby interviewed celebrities on NPR and won an ACE Award for feature broadcasting on cable television. Upon moving to Florida, Libby studied design and was awarded the "Highest Achievement Award from the Art Institute of Ft. Lauderdale. After working in the industry for several years, she established Interior Decorating International, Inc. Her work and comments have been presented in The Ft Lauderdale Sun Sentinel, Yachts International Magazine, and on TV's Deco Drive. Libby is a color specialist who's presentations have been featured in Home Shows in Naples and Palm Beach, the Design Center of the Americas, and model homes in Lely Resort and the Landings at Bear's Paw in Naples, Florida. With design projects extending from South Florida to the Caribbean and overseas, Libby's global sense of design is truly international.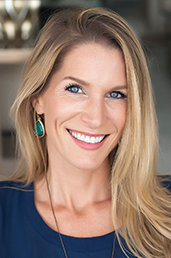 Katherine Marx, Residential Planning, and Design
Realtor, RE/MAX Distinction
BA Intercultural Communications/Anthropology, University of Florida
Residential Planning, The Art Institute of Pittsburgh
Katherine's love of beautiful homes was first realized in the form of interior design. After studying Residential Planning at the Art Institute, Katherine began working on renovation and new construction projects and quickly fell in love with the process of designing and building luxury homes from the ground up. The natural progression into real estate allows Katherine to guide clients through the entire journey, from determining the perfect spot to call home to bringing that home to fruition.
Katherine's thoughtful and personalized approach to finding and creating exceptional spaces paired with the utmost level of professionalism and twenty years in Naples combine to provide seamless guidance every step of the way. Her belief is that our home should be a place of harmony and rejuvenation that we look forward to returning to, whether it is after weeks of travel and adventure, a day focused on business, or an afternoon enjoying the unparalleled beauty that Naples has to offer.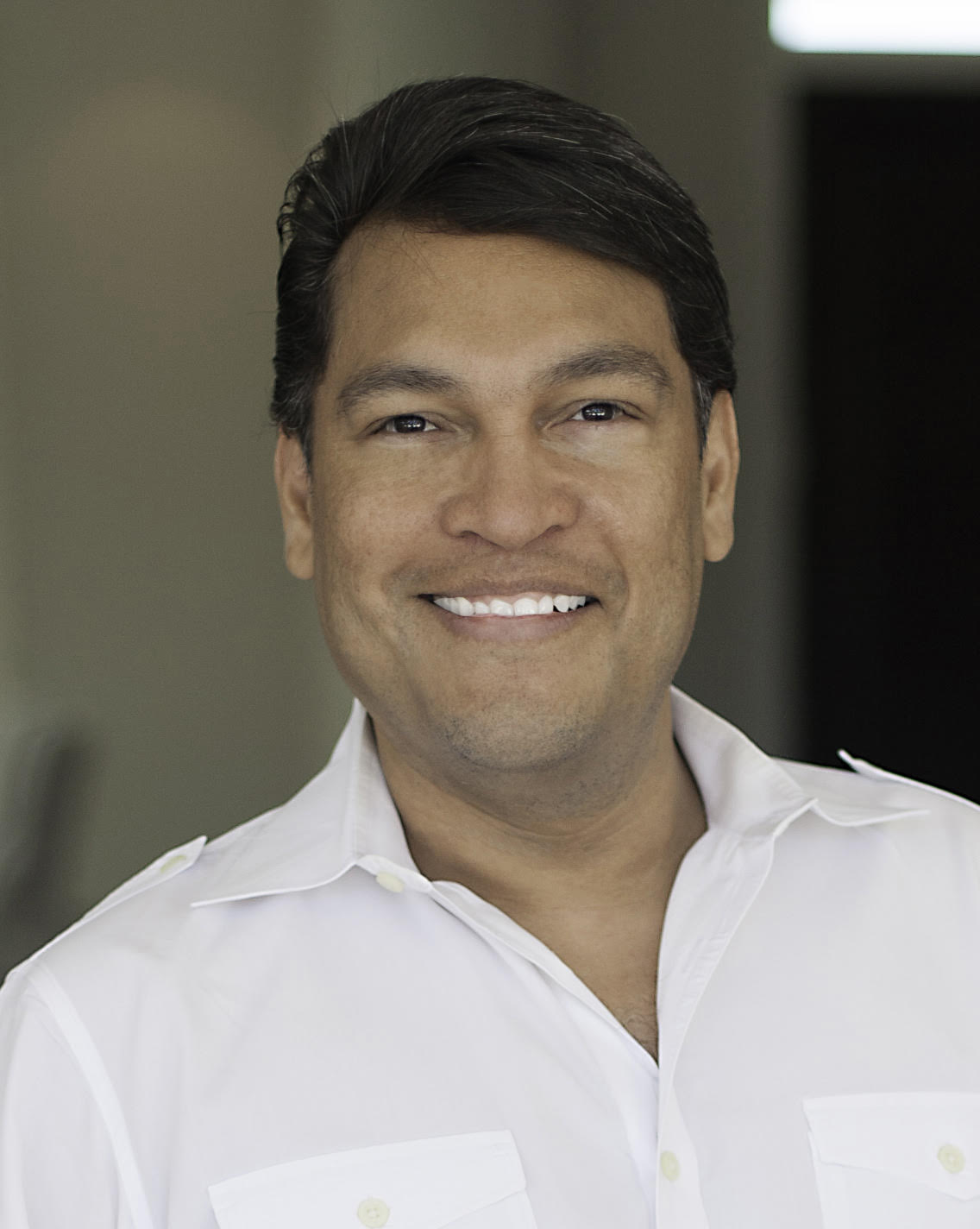 Alex Matamoros, Senior Designer
ASID
AA Business Broward College
BS Interior Design, The Art Institute Ft. Lauderdale
Former Board director, member at large ASID Florida South Chapter
Alex is a Florida licensed Interior Designer. He graduated Suma Cum Laude with a design degree in Interior Design, from the Art Institute of Ft. Lauderdale. His career has led him to design homes in Florida, Georgia, North Carolina, South Carolina, and the Caribbean. His work has been showcased the Fort Myers and Port St. Lucie Parade of Homes. Alex has won numerous awards from the Builders Association of South Florida and the Gold Coast Builders Association of West Palm Beach. Alex worked previously as the Senior Designer for the Interiors Group in Boca Raton, Florida, where he specialized in model home and commercial work projects. For the past eight years, Alex acted as the Director of Design Services for DCOTA. Alex is Auto-CAD-proficient, and enjoys the entire design process from beginning to end. He joined ID-ology Interiors in January 2017 as Senior Designer.
HONORS & AWARDS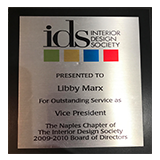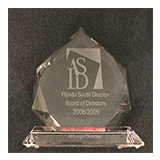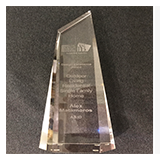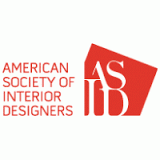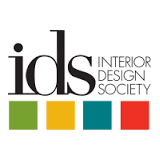 FEATURED IN
Southwest Florida Edition May 2017